"Your dream determines your routine!"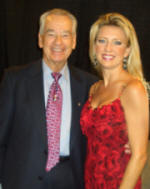 For over 29 years, Staci has been a catalyst in driving innovative marketing strategies online and offline for numerous Network Marketing companies, while leading organizations into the hundreds of thousands as a 7-figure income earner. As a corporate consultant, Staci works alongside traditional CEOs and Direct Sales executives as well as being a sought after coach and trainer to top-level distributors.
Her distinctions in business success have enabled her to share her strategies as a highly sought after keynote speaker and peak performance coach. She has shared the stage with five U.S. Presidents, Colin Powell, General Norman Schwarzkopf, Margaret Thatcher, Zig Ziglar, pro-athletes, and many other high profile leaders of this generation. Her primary message is that of equipping top leaders, entrepreneurs, and executives in spirit, soul and body by helping them identify core modalities that lead to greater productivity, stronger network growth and systems that lead to increased business development.
As an experienced and captivating public speaker, Staci's work with corporations, high-profile leaders, non-profit organizations, churches and women's organizations has positioned her as one of today's strongest female trainers in the area of personal growth and corporate turnaround.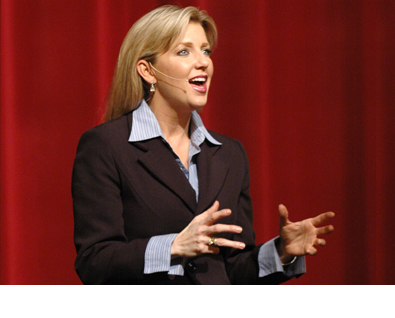 Her unique blend of humor, illustrations and storytelling, mixed with "no excuse" boldness, inspires listeners to make the necessary changes needed to find greater success in work, finances, faith, family and fitness. She has been honored as the featured "Life Coach" for such shows as KTHV's Morning Show, NBC, ABC, FOX and is the host of the "The Blessed Life" podcast.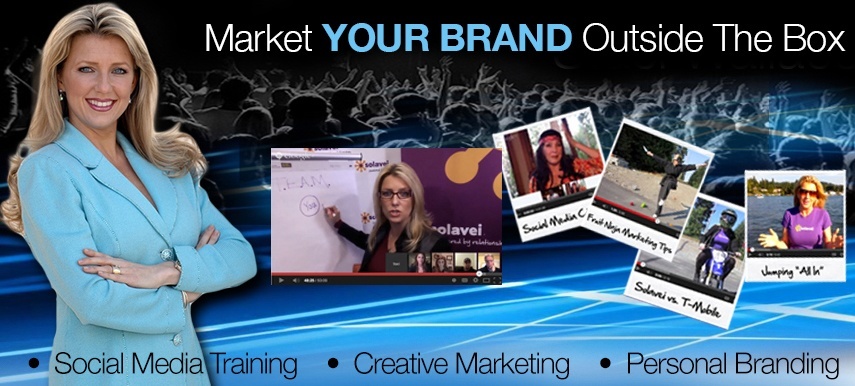 In addition to their entrepreneurial activities and investments, Staci and her husband, Larry Wallace, are passionately dedicated to their local church, world missions and helping individuals and families reach their God-given potential through faith-based educational and personal growth programs.
Although Staci's accomplishments run deep, her first love is her role as a mother and wife who stands as a woman with her values in alignment to what matters most. Staci and Larry, have two beautiful children, Payton, age 17, Alexia, age 16, a Yorkie named "Emma", and a 75 pound Aussie named "Buddy".
​Staci Wallace gives you a strategic game plan with clear instructions as to how you can capture, enjoy and benefit from God's mission for your life. Staci will enable you to understand and believe that God can and will make something marvelous out of your life while giving you strategies how to get there." www.zigziglar.com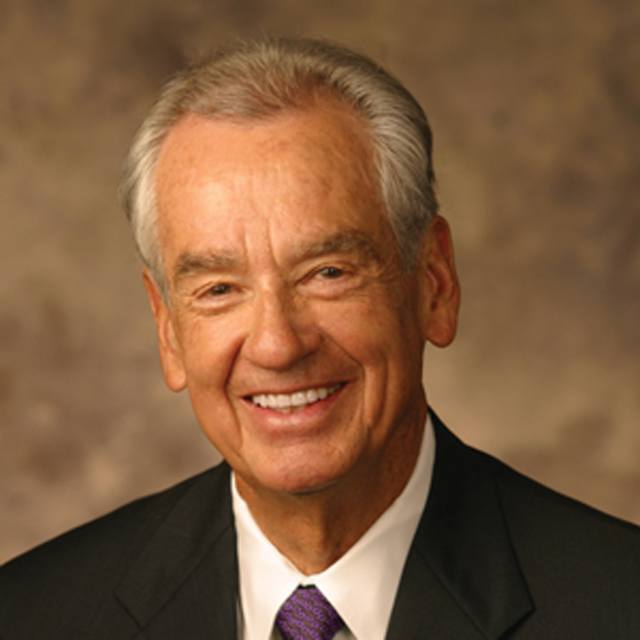 Zig ZiglarAuthor/Speaker
Why settle for normal?BE REMARKABLE
Miracles Still Happen
Want to read the full story of how a miracle in Staci's childhood set the stage for her ministry, network marketing career and how she became a 7-figure home-school mom with a passion to make life better for many? CLICK HERE